Our History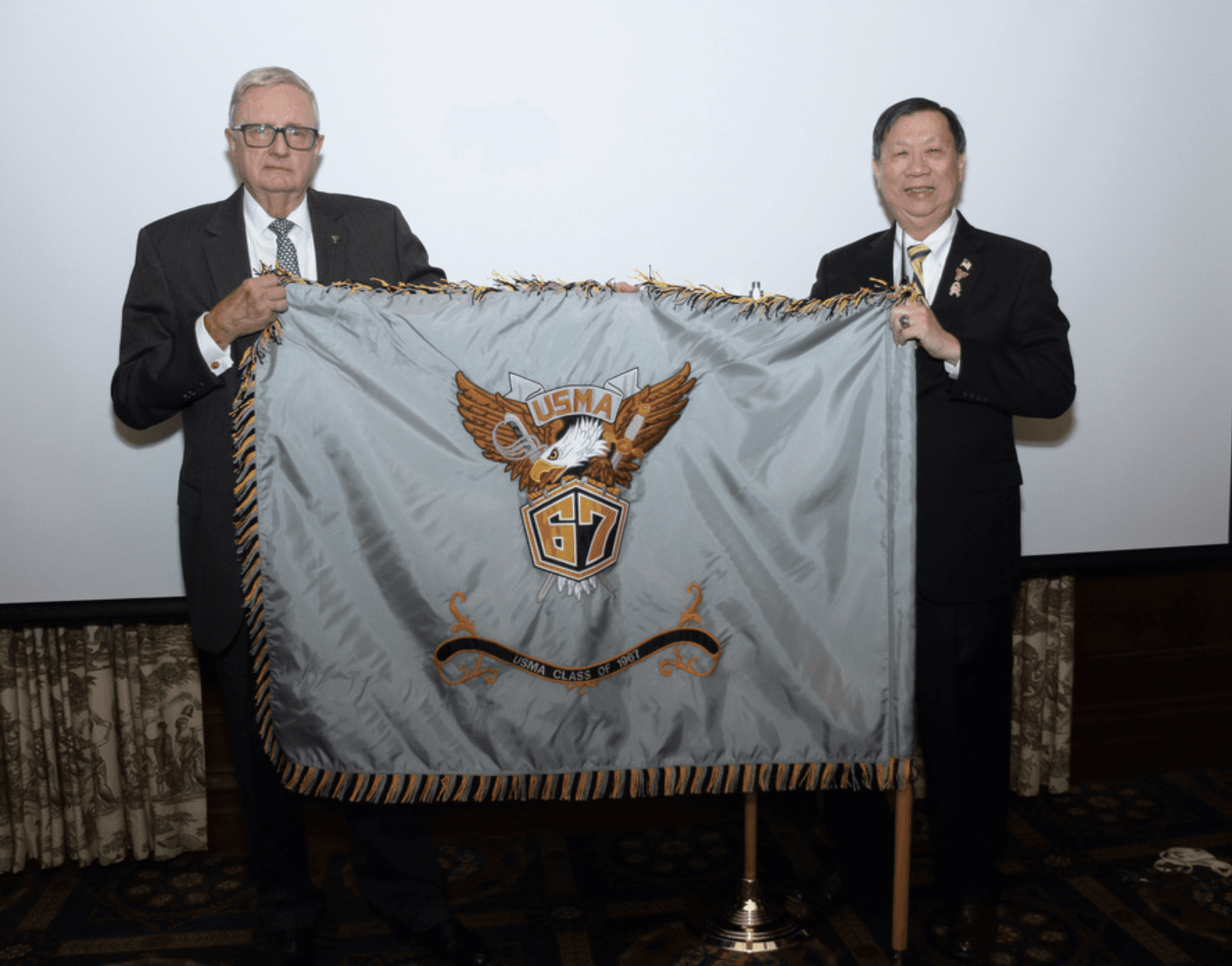 Cause was founded in April 2003 when four West Point graduates who served in Vietnam, and their wives began providing personal care items and clothing to wounded service members arriving at Walter Reed Hospital from the battlefields of Iraq and Afghanistan. In keeping with the time-honored military tradition of "taking care of your troops," these veterans and their wives created Cause in order to be "...here for those who are there for us.®" 
The Founders' goal was to ensure the new wave of troops returning home from war did not have the same negative and disheartening experience so many Vietnam Veterans did, and to ensure all injured service members knew beyond a shadow of a doubt the community was there to support them.
Today, Cause operates programs at two locations supporting recreation, relaxation, and resiliency. We reach hundreds of injured service men and women facing months of medical care and rehabilitation far from home and family. These programs are designed to bring a bit of relaxation and fun into what are, for many, very challenging circumstances. They also serve a much more serious purpose: helping the wounded, ill, and injured begin the normalization process and the re-entry to home and community as they take their long journey back to health.
Founders:
Robert C. Doheny, LTC USA (RET) and his wife Joyce
Vietnam Service: 1968-1969 (Bronze Star, Army Commendation)
Paul B. Haseman, LTC USAR (RET) and his wife Vivian
Vietnam Service: 1968-1969 (Bronze Star)
Hartmut H. Lau, COL USA (RET) and his wife Barbara
Vietnam Service: 1968-1969 (Silver Star, Bronze Star, Purple Heart)
Richard E. Waterman, COL USA (RET) and his wife Debbie
Vietnam Service: 1968-1969 & 1970-1971 (Bronze Star)
---
Over the 18 years since the creation of Cause, we provided a wide variety of services and programs at military installations around the world. As the needs of our population served changed, our programs adjusted. We donated our adaptive game carts and digital entertainment libraries to facilities in locations where we no longer have a physical presence, but veterans can still utilize them.
Previous locations:
Fort Bragg, NC - Womack Medical Center
Richmond, VA - Hunter Holmes McGuire Regional VA Medical Center
San Antonio, TX - Audie L. Murphy Hospital Polytrauma Center; Brooke Army Medical Center
San Diego, CA - Balboa Naval Medical Center
Washington, DC - Washington DC VA Medical Center
Detroit, MI - John Dingell VA Medical Center
Landstuhl Regional Medical Center, Germany
We continue to provide services in partnership with the units supporting the wounded, ill, and injured at Walter Reed National Military Medical Center in Bethesda, Maryland and Fort Belvoir, Virginia.