Honorable Paul Hoeper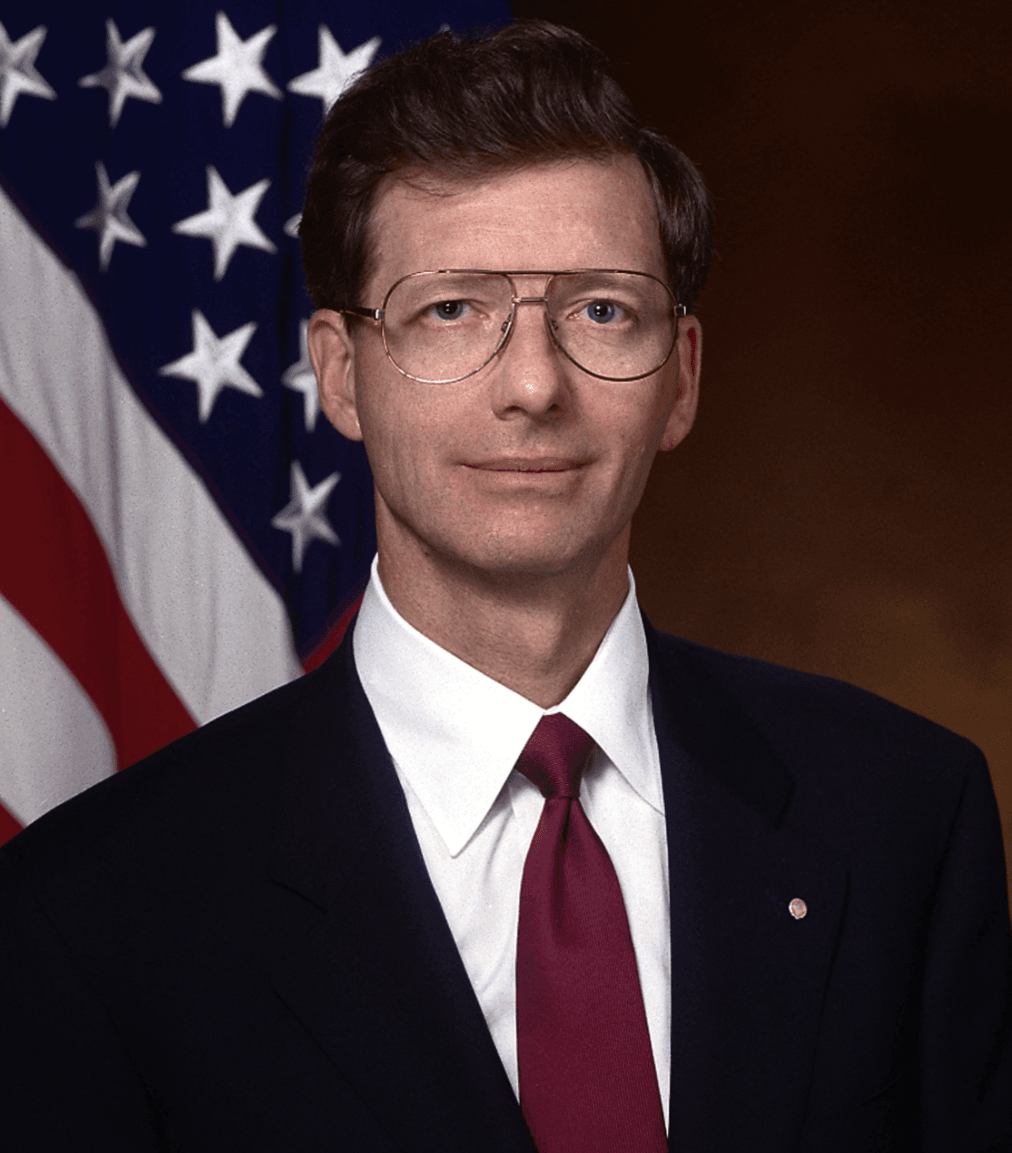 Honorable Paul Hoeper served as the United States Assistant Secretary of the Army for Acquisition, Logistics, and Technology in 1998 and Deputy Under Secretary of Defense from 1996-1998. He serves on the board of Advanced Technology International, a not-for-profit corporation focused on expanding the knowledge economy in South Carolina. He is a member of the Pentagon's Defense Science Board and chaired the DSB's study on the cyber supply chain. He has also served on the Audit Committees of both public and private boards and has been designated as an audit committee financial expert.  He is a Governance Fellow of the National Association of Corporate Directors and the chairman of three boards: OnPointTechnologies, Inc., Versar, Inc., and Plasan U.S.
His awards include the Army Decoration for Distinguished Civilian Service, the Defense Award for Outstanding Achievement, and the President's Award (the Biddle Medal) for his dedication and support to the Association of the United States Army. Mr. Hoeper is also the recipient of the Vice President of the United States "Hammer" award for reinventing government. In December 1996, Secretary ofDefense William J. Perry awarded Mr. Hoeper the Secretary of Defense Medal for Outstanding Public Service.