Honorable Norman Augustine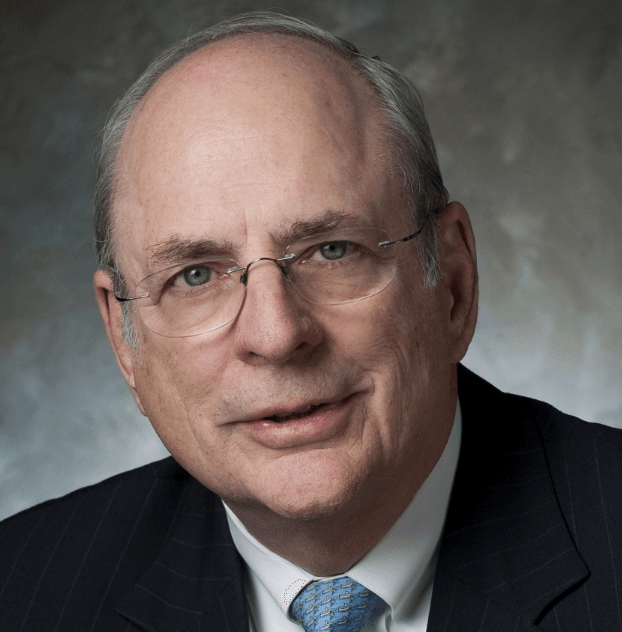 Honorable Norman R. Augustine became Secretary of the Army in 1975 after serving in the office of the Secretary of Defense as Assistant Director of Defense Research and Engineering in 1965. He was Chairman and Principal Officer of the American Red Cross, Chairman of the Council of the National Academy of Engineering, President & Chairman of the Association of the United States Army, Chairman of the Aerospace Industries Association, and Chairman of the Defense Science Board. He was also formerly President of the Boy Scouts of America and the Lockeed Martin Corporation. He is on the Board of Trustees for the National World War II Museum.
He was awarded the Medal of Technology by the President of the United States and received the Joint Chiefs of Staff Distinguished Public Service Award. He has received the Department of Defense's highest civilian decoration, the Distinguished Service Medal 5 times. He is co-author of The Defense Revolution and Shakespeare In Charge and author of Augustine's Laws and Augustine's Travels. He holds 34 honorary degrees and was selected by Who's Who in America and the Library of Congress as one of "Fifty Great Americans" on the occasion of Who's Who's fiftieth anniversary. He has traveled in 124 countries and stood on both the North and South Poles of the earth.
This information was primarily collected from Norman R. Augustine's biography page of the National Academy of Engineering website: https://www.nae.edu/237869/Norman-R-Augustine