Honorable Joe Reeder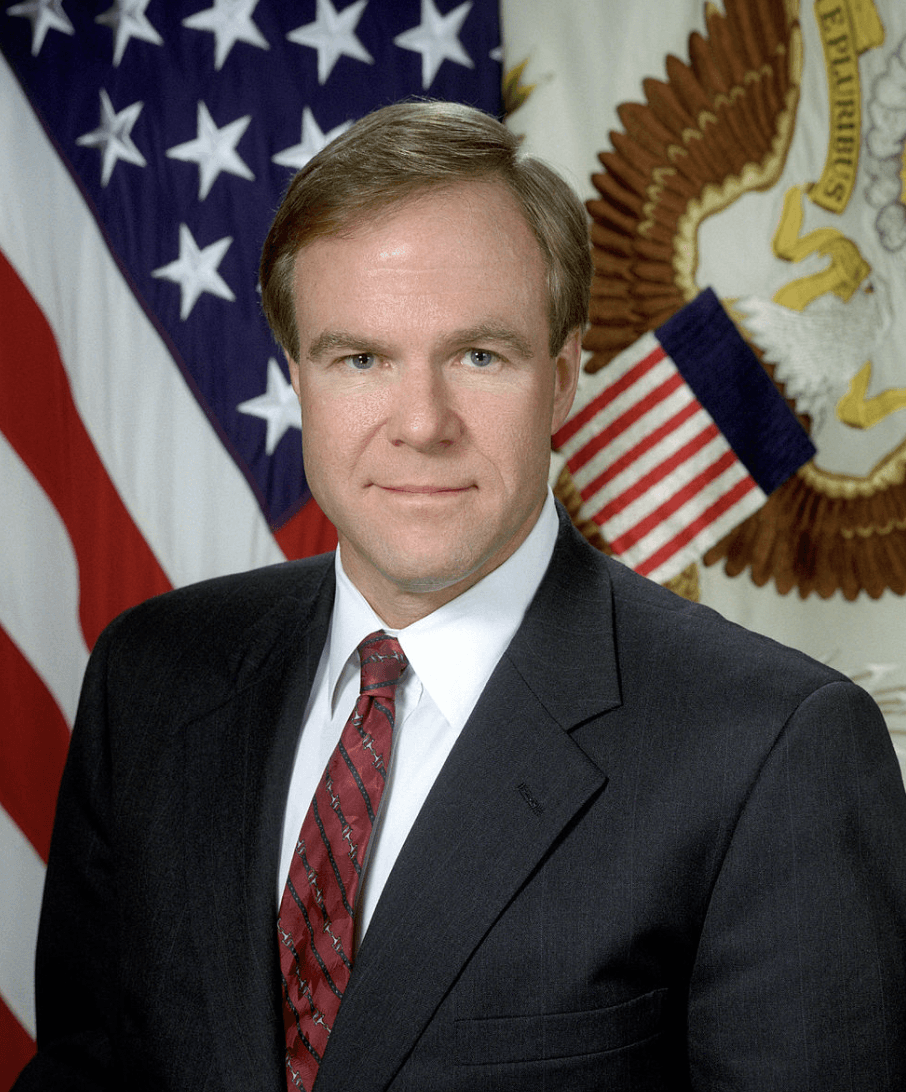 Honorable Joe R. Reeder is a well-respected attorney who served as the 14th Undersecretary of the Army from 1993-1997 and Chairman of the Panama Canal Commission's Board of Directors for 3 years. He has also served on the Board of Advisors for LBJ School at the University of Texas and Our Military Kids. He has served on the Board of Directors for Elbit Systems of America, Marshall Legacy Institute, the Military Bowl, PermaFix Environmental Services Inc., Sandy Spring Break, and the National Defense Industry Association. He was on the Board of Governors for the Army Navy Country Club as well as the Board of Visitors for the Virginia Military Institute. He was Chairman of the Virginia National Defense Industrial Authority and Co-Chair of the Virginia Commission on Military Bases.
He chairs the Ethics Committee of the Board of Governors of the National Defense Industry Association, holds degrees from Georgetown University (LL.M.), the University of Texas (J.D.), and West Point, and served in the 82nd Airborne Division. In 2004 Reeder was honored with the Theodor Herzl Award in Jerusalem.
This information was primarily acquired from Joe Reeder's page on Greenberg Traurig's website, https://www.gtlaw.com/en/professionals/r/reeder-joe-r#Representative%20Matters.