Dr. Jennifer Burkhart London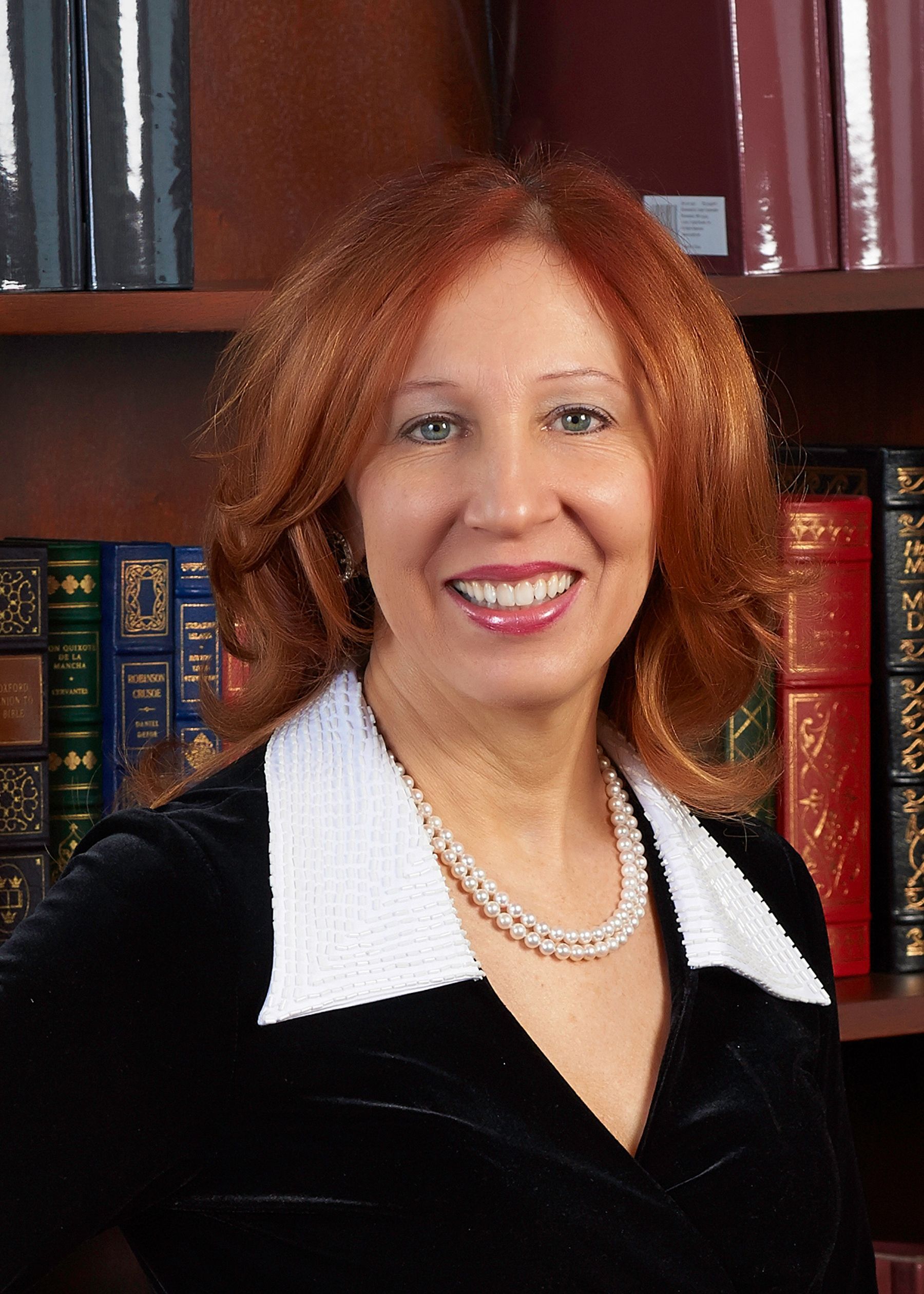 Jennifer Burkhart London, Ph.D. is a professional consultant and licensed psychologist who specializes in the application of psychological principles to business and management. She has a diversified background in marketing and business development. Her assignments have included market plan development, business development, strategic planning, community relations and media relations management. Her clients have ranged from small privately held businesses to Fortune 100 corporations.
Dr. London received a doctoral degree in Psychology from the Ohio State University and completed her training in marketing at the University of Pittsburgh. She has authored numerous professional publications, including journal and newspaper articles, and book chapters regarding technical and business subjects. She has also conducted editorial reviews of professional journal articles and taught graduate level psychology courses.
Dr. London's professional activities have included the New York Academy of Sciences, American Psychological Association, and Psi Chi National Honor Society in Psychology. Additionally, she has chaired and participated in numerous charitable and philanthropic organizations.